Holiday Closure Dates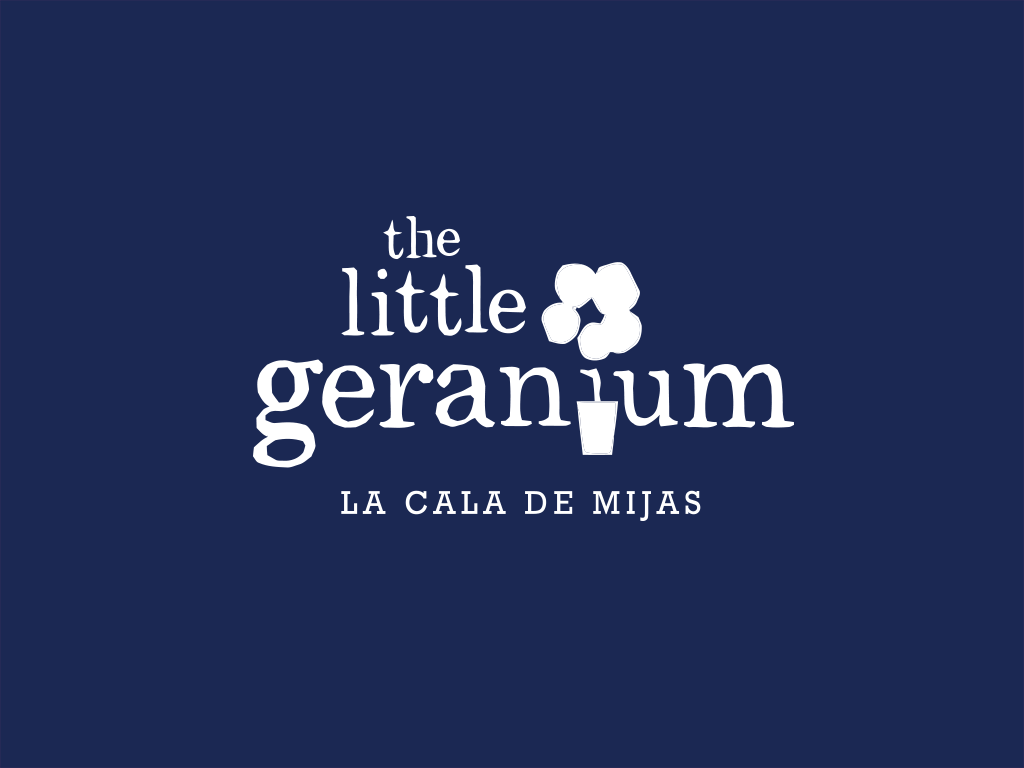 The Little Geranium forthcoming holiday closure are as follows:
From Tuesday 21st November to Saturday 2nd December we will be open in La Cala for evening only service.
From Tuesday 5th December until Saturday 9th December we will be closed.
We open again Tuesday 12th December.
If you have any queries, please do no hesist to contact us.