Chauffeur Service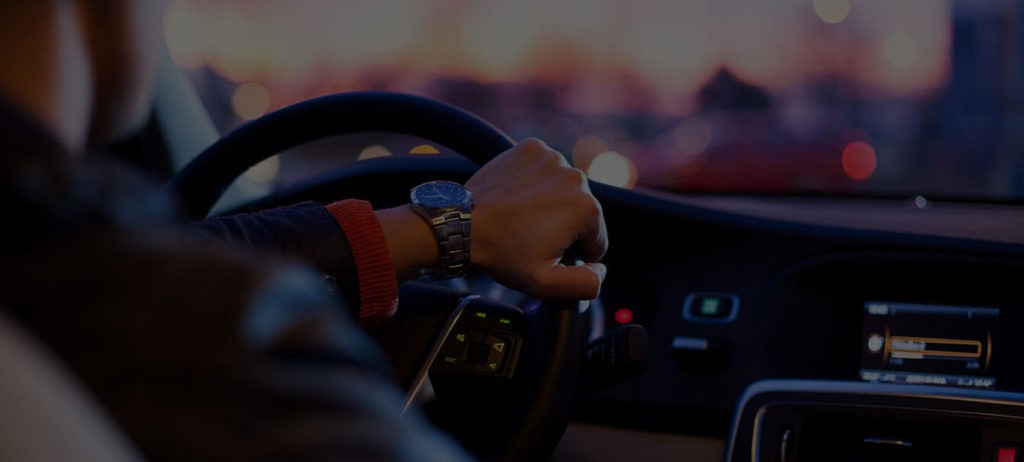 Chauffeur VIP Door to Door Service
The Little Geranium is delighted to announce it's new service whereby we will arrange to collect you from your home/hotel or destination of your choice and return you back safely when requesting our VIP chauffeur service.   Ideal for special occasions such as wedding anniversaries, birthdays, engagement and date nights! 
This service is free of charge if you agree the terms of the booking below.  Simply quote VIPCAR in your reservation booking and we will consult with you about the details and confirm your reservation by email.
Terms & Conditions:
Available evenings only – Tuesday to Saturday – with at least 24 hours notice required.
No charge is made for this VIP service providing that you order an evening tasting menu (Minimum 2 people) 
We want to ensure that our clients are getting an exceptional VIP service and enjoy the whole experience. Our entry level tasting menu is priced at 75€ for 6 courses (per person) and our Platinum 8 course menu at 95€ (per person)
Wines and drinks are not included in the tasting menu prices and prices stated here are inclusive of IVA already.
The VIP car service is for a maximum of 3 guests, minimum of 2 guests.
The car is a white Porsche Panamera which caters for a maximum of 3 guest.  A minimum of 2 guests required.
An SUV vehicle is available which seats up to 4 people.
The distance is restricted for this complimentary service to 20 km each way. We cannot take any money for this VIP service.
Times for collection/return have to work into our restaurant business, in the event that other clients have booked the car for the same evening. In this instance there will be some flexibility required on collecting/ returning you.
The address we collect you at will be the address we return you back to.
There is no smoking and no drinking and no food allowed in the vehicle
Drinks/cocktails/Champagne can be ordered in advance for your arrival
We look forward to welcoming you as one of our most important VIP clients where Master Chef and proprietor Steven Saunders will cook personally for you.
Make your reservation now and quote VIPCAR in the message – minimum 24 hour notice is required.