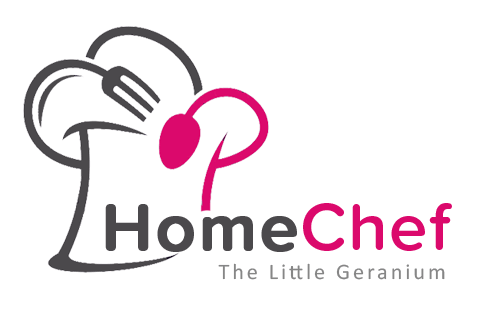 Award Winning Cuisine At Home!

During these difficult times I recognize that we all still want to be able to eat out but we know that it is safer to stay in doors away from the crowds. Of course we have good food at home but we don't have a chef at home…until now!
HomeChef has been created to bring you great food and put a smile on your faces in these crazy times. Our menus are created and cooked personally by me with my little team beside me.
I can assure you that my food will be superb and our service attentive.  Please give 24 hours notice for your orders as this is not a fast food takeaway service. Our menu is below and you can place your order through the form below.
UPDATE – 1 APRIL 2020
As the number of Coranavirus cases surpasses 100,000, Michele and I have decided to suspend HomeChef deliveries to our clients. The last meals will go out this Friday 3rd April 2020.
This is a disappointment for all of us I know, but an essential decision we believe to further minimise our movements to stay at home and keep safe until this horrendous virus dies down.
We send our best wishes to everyone to STAY SAFE and look forward to the day we can welcome you back to The Little Geranium.
– Steven & Michele
Service Hours
Monday to Sunday.
Evenings only.
Order 24hrs notice.
Delivery
Free Delivery
5-6km local to restaurant