Gift Vouchers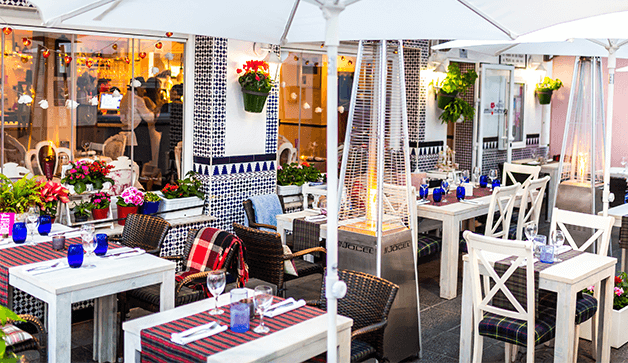 Gift vouchers are available to the value of your choice and valid for 1 year from time of purchase. These can be purchased in our restaurant or alternatively an e-voucher which will be emailed to you for self printing. To enquiry or make a purchase please contact us here.
Gift Voucher Terms & Conditions:
Gift vouchers are valid for 1 year from the date of issue and must be presented at time of use. Pictures are not a valid form.
Gift vouchers are non-refundable and cannot be exchanged for cash in part or full and is valid for a single transaction only.
Gift vouchers have no cash redemption value and cannot be exchanged for further gift vouchers.
The management retains the right to reject any voucher voucher that has been tampered with or found in any way unacceptable.
We are not responsible if the voucher is lost, stolen, damaged or destroyed and no replacement will be provided in these circumstances.